After ten years, the much-anticipated second edition of the popular lifestyle reality show, Big Brother Nigeria (BB Naija) kicked off on Sunday, January 22, 2017.
Interestingly, Nigerians have taken to social media to question why the show, meant for Nigerians, is being shot in in Johannesburg, South Africa.
Many have asked how patriotic it is for such a Nigerian show to be held in another country? Some alleged that it is now a trend for the Nigerian entertainment industry to produce Nigerian shows in South Africa.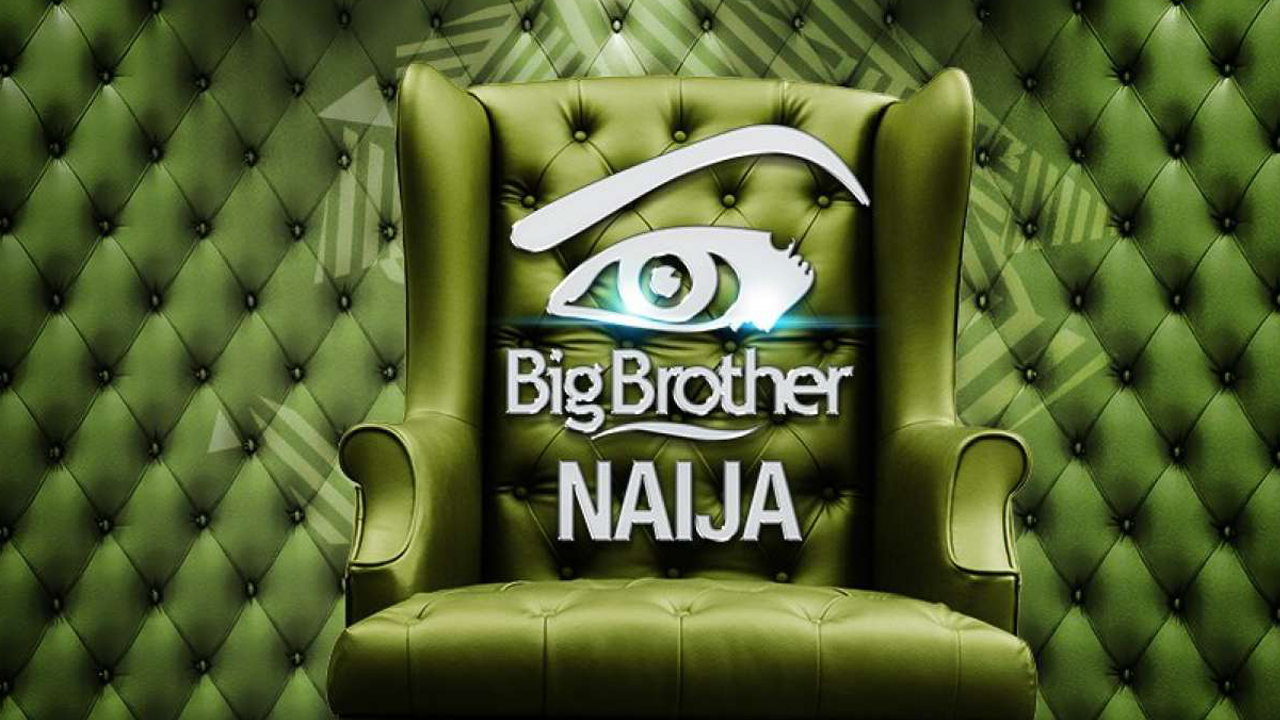 In their defense, however, promoters of the show have given the reasons why it is economically wise to record the show from a long time purpose-built facility, given the poor infrastructures in Nigeria and the epileptic power supply that leaves organizers at the mercy of power generating sets and expensive diesel.
See Also: Big Brother Naija – 12 Things You Should Know About The Housemates
The organizers believe that their reasons against odds does not make the show any less of a Nigerian event, despite being shot in South Africa. Here are the other reasons below:
1. The twelve housemates are Nigerians selected from the six geo-political zones.
2. The popular Big Brother Voice is that of a Nigerian.
3. Series Director, Gbenga Kayode is a Nigerian and Nigeria-trained.
4. Head of content and about nine other members of his team are Nigerians.
5. Title sponsor, Payporte is a Nigerian online retail company.
6. Foods, drinks, fabrics, decors, props are largely from Nigeria.
7. English, pidgin, and other Nigerian languages are permitted in the show.
8. Nigeria's major language interpreters have been engaged on the show.
9. Winner's monetary prize of 25 million is in Naira.
10. The BB Naija show is reaching more subscribers in Nigeria with the inclusion of GOtv channel.
Also Read: Big Brother Star, Beverly Osu Caught Doing This With Her Girlfriend
Meanwhile, unlike Ghana, Nigerians on social media have promised not to get involved in a tweet-fight with South Africa over the show for obvious reasons. Recall that the popular musical talent show 'The Voice Nigeria' was also held in South Africa.
rn rn